OKI Pro 1050 CMYK + White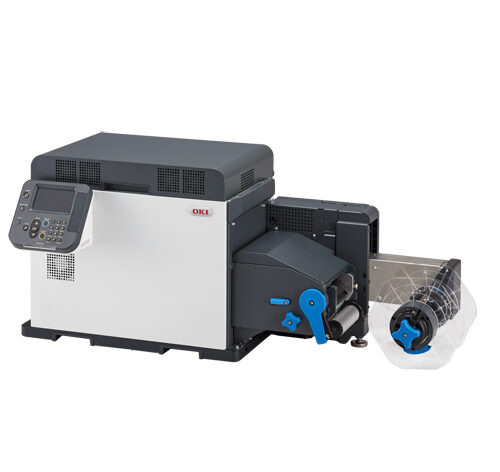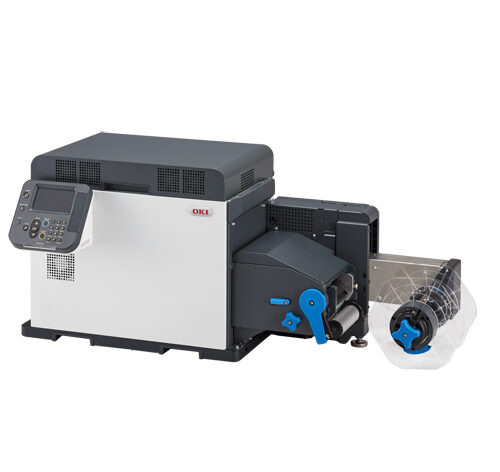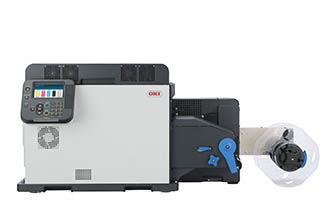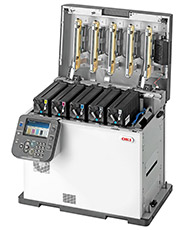 OKI Pro 1050 CMYK + White
The Pro1050 brings a new colour dimension to the printed label. Using digital LED together with dry toner technology, the Pro1050 offers a unique fifth colour or 'CMYK+1' option, allowing for greater flexibility in your label design. Printing on transparent or coloured label media is now straightforward by printing an opaque white background under the CMYK image.
Robust water/chemical resistant printing
Print waterproof labels that are robust and resistant to UV fading and have also been tested to survive underwater. These waterproof labels meet EU standards. Under EU rules, some two-colour labels must survive for up to three months underwater without the label or printed matter coming away or significantly disintegrating. Using the synthetic 'Teslin' material, the Pro1050 can be used to produce multiple-colour narrow-format waterproof labels that have been tested to survive underwater for the duration of the EU-mandated period.
Waterproof labelling for horticulture, where plant and tree labels must withstand wet conditions
Print outdoor labels resistant to UV fading for up to one year
Chemical resistant labelling for home and personal care