Barcode Labels
With over 40 years of valuable experience in printing self-adhesive labels at Soabar, we offer a full barcode label printing service.
Anatomy of a Barcode 
Barcodes are made from different combinations of bars and white spaces. The differences and widths of the light and dark spaces are used to encode data, which is read by a barcode reader. Used as a fast way to store and read information about a certain item or product, barcodes have become an incredibly valuable asset for many industries, including textiles, food, logistics/warehousing, pharmaceutical, bottle labels and automotive industries.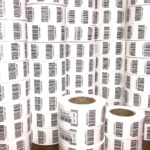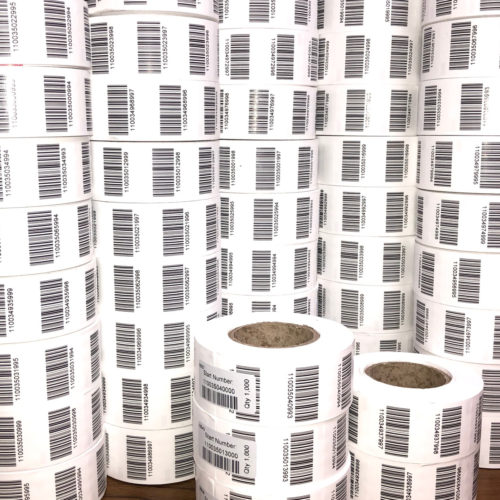 At Soabar, we use thermal printers and our digital press at our in-house production facilities to create high-quality barcodes. We encode data on to barcode labels with a high degree of accuracy, leaving little room for error.
Client Specifications
Working from customer-specific specification sheets and databases ensures reliable consistency in our barcodes, time and time again.
We work with all industry standard barcodes which come in many shapes, styles and sizes. We also offer tamper-proof barcode labels, which prevent people from tampering with or altering the barcodes, making them great for vulnerable, sensitive or valuable products or items.
High Quality Labels
High quality. At Soabar, we believe in providing only the best. That's why our barcode labels are produced to the highest quality. Our barcode labels are designed to be long-lasting and survive any of the conditions that they may face.
Easy-to-use. Our self-adhesive labels are easy-to-use. Just stick the barcode label on the product, and it's done.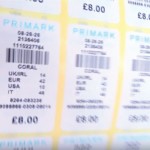 Select the shape, size and layouts that are perfect for your company. Our range of barcode labels can also be made with tamper-proof materials, depending on your unique needs and requirements. With our high quality barcodes, you will prevent lost time due to barcodes not scanning or reading correctly.
At Soabar, we offer a range of thermal printers so you can print high-quality barcode labels whenever you need them. Contact our sales team for more information.
Gallery