Integral Rewind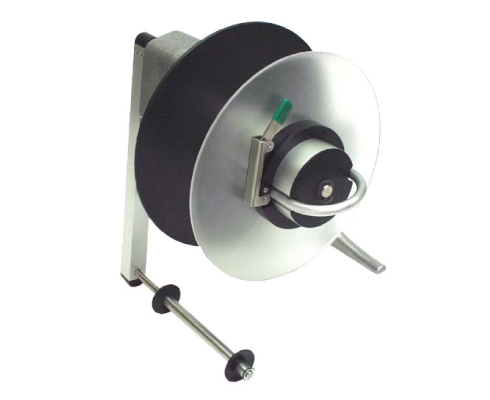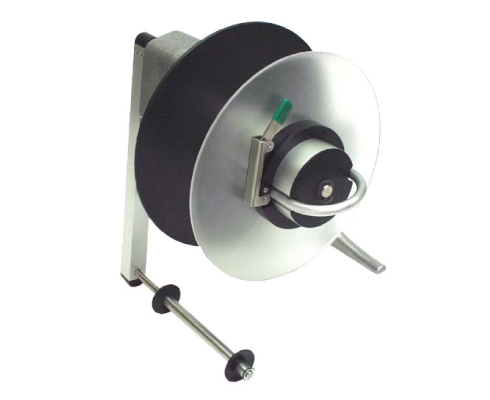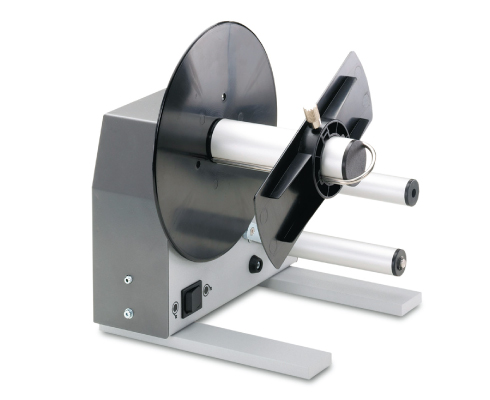 Soabar Integral Rewind Unit
The rewind unit is mounted directly onto the label printer ensuring that straight and consistent finished rolls are produced.
The rewind unit has the option to wind the printed labels either inside or outside wound creating the label rolls as you need them. Electronic control of the swing arm ensures smooth and tight winding of the finished rolls.
The rewind units are available in both 4″ to suit our 4 series, 5 series and T4+ series and also 6″ to suit our 4600 and 6600 series of machines with a further 8″ model available for our 4800 and 6800 series machine. Core diameters are available as 38mm, 3″ and 4″.
Complete Solutions
At Soabar, we are renowned for our expertise within the thermal printer industry. We will help you choose the right printer, software and labels to give you a complete solution which works for your business saving you time and money. With our on-site installation, training and warranty as standard you can be sure you're in safe hands.
Contact Us
To discuss the rewind units available for range of printer, request a demonstration or for more information, get in touch with our team today.