9t Series Textile Printer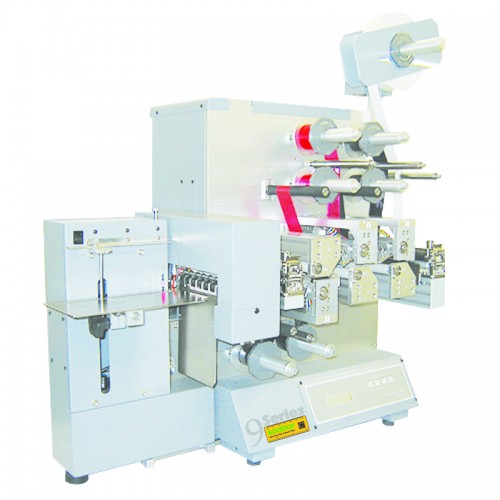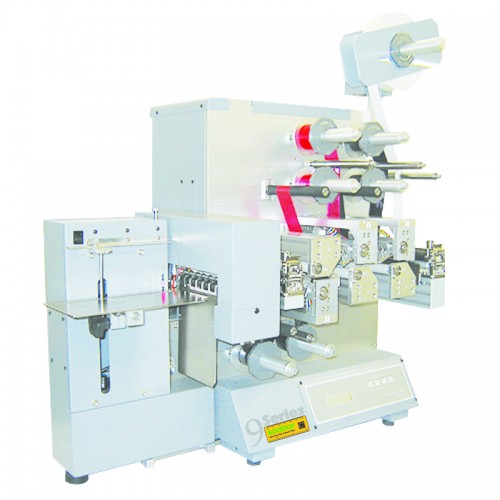 9t Printer Series
The Soabar 9t series three colour thermal transfer label printer is our high end industrial textile label printing solution for printing wash care labels on demand in the toughest of environments.
The 9t series benefits from having three printheads, two located to the top and one located on the reverse side of the label material which allows printing to both sides in one pass.
The 9t series range offers an impressive 10″ material roll diameter and up to 450m ink ribbon capacity reducing downtime. At 4″ wide and with print speeds upto 6″ per second you can produce care labels on demand in house with ease.
Additional Features
The 9t series printer also offers a range of attachments including a cutter for your nylon or anti fray products and a sonic cutter for your double sided woven edge anti fray products.
Printer Refills
Get your 9t Series Textile Printer label refills here.