S11 Rewind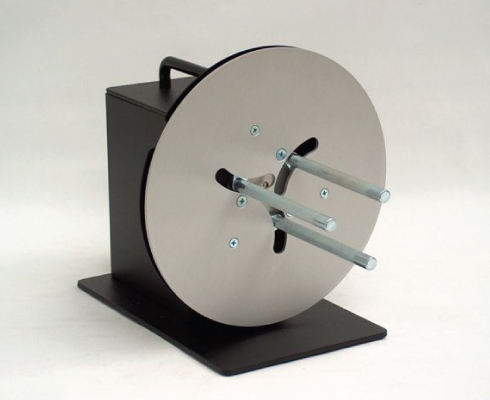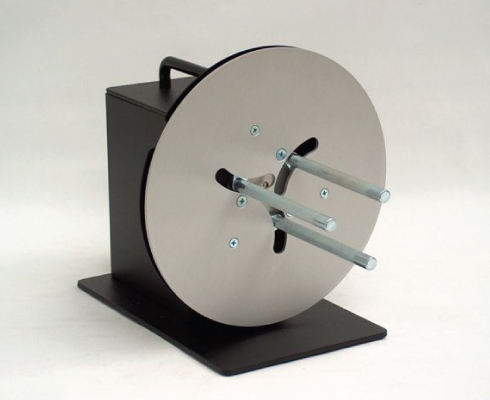 Soabar S11 Rewind
The S11 Rewind is a standalone unit that offers the flexibility to be used with any thermal printer.
The S11 label rewinders are one of our most popular label rewinders. They are capable of rewinding label rolls up to  115 mm in width, up to 220 mm in diameter at speeds up to 50 cm/sec. .The S11 includes a precision-crafted adjustable core holder that adjusts in seconds to accept any core diameter from 25- to 101-mm.
Reliable Performance
The S11 rewind uses constant adjustable torque ("œCAT") technology to achieve impressive, reliable performance. A special motor, designed specifically for the rewind, offers bi-directional operation and trouble-free performance. A switch (on the power supply) conveniently controls the amount of rewind force. No awkward troublesome belts or clutches are used and no speed adjustments are required.
The S11 automatically adjusts to any printer speed up to 50 cm/sec and even allows label back-feeding automatically if your printer requires it.
Contact Us
To discuss the S11 rewind unit for printer, request a demonstration or for more information, get in touch with our team today.