8T Series Ticket Printer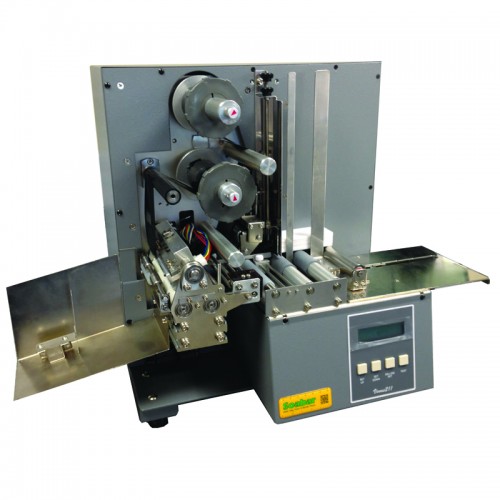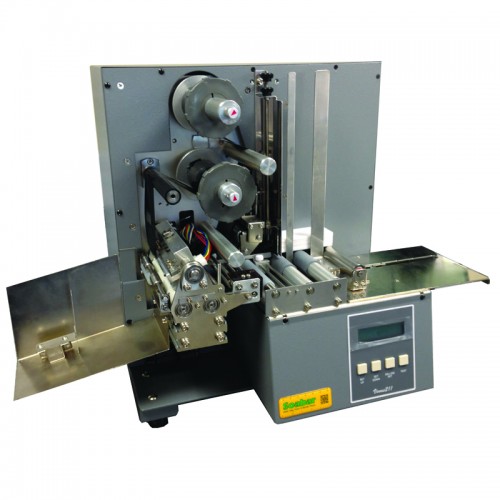 8T Printer Series 
The Soabar 8T series thermal transfer ticket and tag printer is aimed at satisfying the ever increasing demand for flexibility and reliability when printing single sheet card tickets, tags or Kimball's.
The 8T series range benefits from a large infeed system which allows the user to replenish the hopper whilst the machine is running, this allows for less downtime.
The 8T series range allows the use of a 600m roll of ink ribbon to reduce down time during printing and prints at speeds of up to 6″ per second onto clothing swing tickets, luggage tags, blister cards and more.
Additional Features
The 8T series printer also offers a power stacker unit which will automatically collect the printed tickets in a neat pile ready to go straight into production and be applied to products.
Printer Refills
Get your 8T Series Ticket Printer label refills here.